Guchen Distributors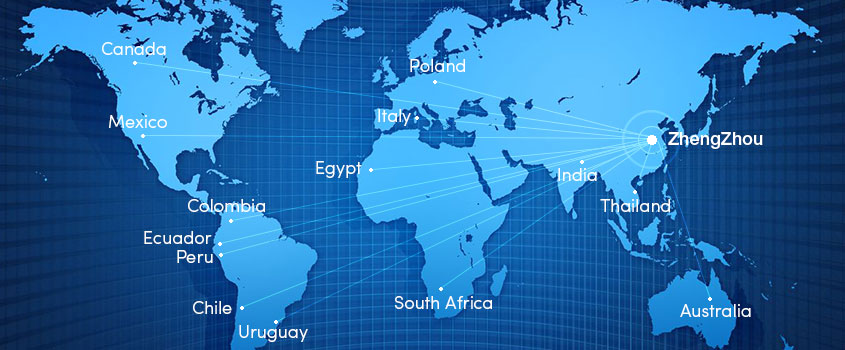 GUCHEN Products Series


Air Conditioning Systems for bus, coach, mini-bus, van, special truck cabinsetc.



GC-8C

/

GC-10E

air conditioners vehicle engine driven ac for minibus or van


GC-03

/

GC-04

air conditioner vehicle engine driven ac for special truck cabins


SD series bus air conditioner

--- roof mounted AC unit with double air return


ES series electric bus air conditioner

--- full electric AC for full-electric bus, hybrid-bus,trolley bus and tram, etc.


PD series bus air conditioning system

--- roof mounted front wind air conditioner for buses


BD series bus air conditioning system

--- roof mounted AC unit with big cooling capacity air conditioner for buses


DD series sub-engine driven bus air conditioner

--- equip with other models of bus air conditioners


GD series double decker bus air conditioners

--- apply for the double decker buses




Transport Refrigeration Systems for truck, van, etc.
Battery driven Refrigeration Units; Direct engine driven Refrigeration Units; Diesel driven Refrigeration Units


Bus AC Parts
Compressor- Bock, Bitzer, Valeo
Parts with or without bus air conditioning - magnetic clutch, condenser fan, evaporator blower, expansion valve, filter drier, etc.

Guchen's distributors will meet:
1) It should be the legally registered company
2) Have its own engineers, technicians, and technical workers, meanwhile, have its own facilities for installation, after-sales service and daily maintenance.
3) Be active in the specified sector of bus air conditioner products,transport refrigeration,or refrigerated box and enjoy a good name locally.
4) The distributor should have units and spare parts in warehouse.
5) The distributor should have ability to make after-service action within 12hours.
GUCHEN will support distributors worldwide as followings:
1) Attend IAA show (Germany) every two years.
2) Train engineers from distributors each year in China.
3) Help make the spare parts warehouse.
4) Help make the advertise, promotion, sales and service
5) Help make the custom-made units.